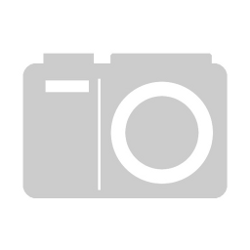 SkipBleach is an app that allows you to add "Skip Bleach" effect to your iPhone/iPhone touch photos.
Skip Bleach, a.k.a. Bleach Bypass, Bleach Reduction, ENR, ACE, Sliver Retention or Silver Tint, is the process that result in a distinctive high contrast, harsh, faded look.
You do not need any difficult setting, all you need is just take photo or choose from the photo library. SkipBleach automatically adds effect.
The technique is often used extensively in motion pictures, such as "Saving Private Ryan", "Mnority Report" and "Fight Club".
For questions regarding SkipBleach, please email me at: [email protected]