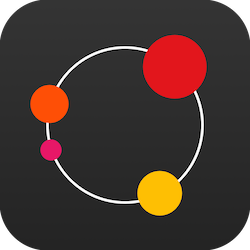 Monochromia lets you turn your photos on iPhone/iPod touch into impressive monochrome ones.
You do not need any difficult setting, all you need is just take photo or choose from the photo library.
Monochromia automatically adds effect.
It's also easy to create grainy and high contrast photos by controlling a few parameters.

For questions regarding Monochromia, please email me at: [email protected]